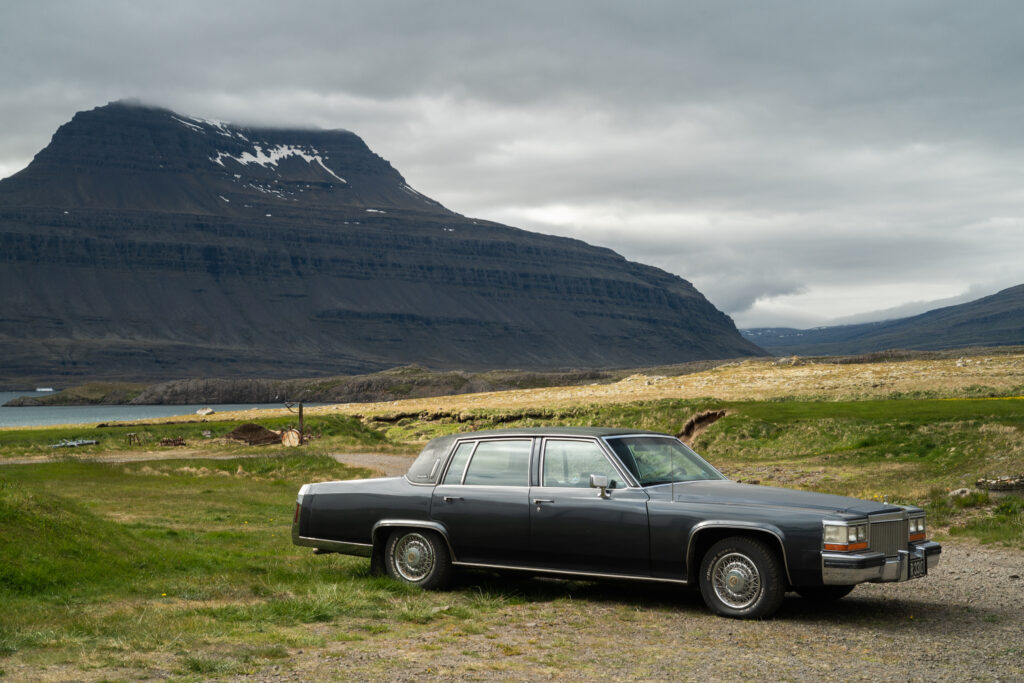 Shipping & Pickup Information
We charge a 1000kr Delivery fee for home delivery within Reykjavik and for delivery to locations outside of Reykjavik and Seydisfjordur.  There is no charge to pickup from our warehouse at Skulagata 13, 101 Reykjavik.  See our delivery schedule below.  This month, Flytjandi is offering a reasonable deal to pick up your box from the closest location anywhere in the country…this costs 1000kr as well.  Please see the Delivery Schedule below.
Wednesdays
101 Pickup from Skulagata 12-18
Delivery In Easfjords
Thursdays
Delivery Akureyri and North Fjords
Some locations delivered with Flytjandi may arrive on Thursday or Friday.
Sushi Popup Deliveries RVK
To get you your sushi platter before dinner time, we will schedule all the deliveries in Reykjavik to occur between 17:00-18:00.  The shipping charge is included in the price of the platter.